It's so simple to "make" but I decided to post this just in case. Everyone has their own variation. :)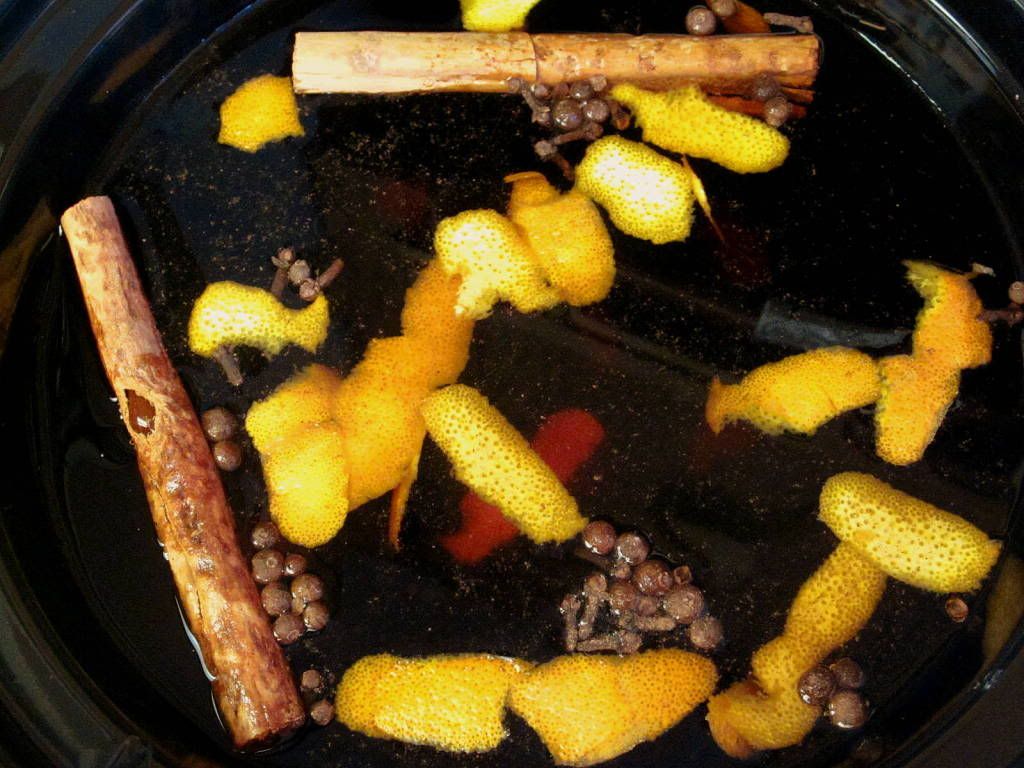 Delicious Spiced Cider
Ingredients:
1 Gallon (or however much you want to make) of Apple Cider
1 tsp. Nutmeg
1-2 T. honey
several allspice berries
3/4 tsp. cloves
1 peel of an orange
2 cinnamon sticks
Put the apple cider into your crockpot to get it warming up on low. Add in the spices and honey, using more or less to your liking.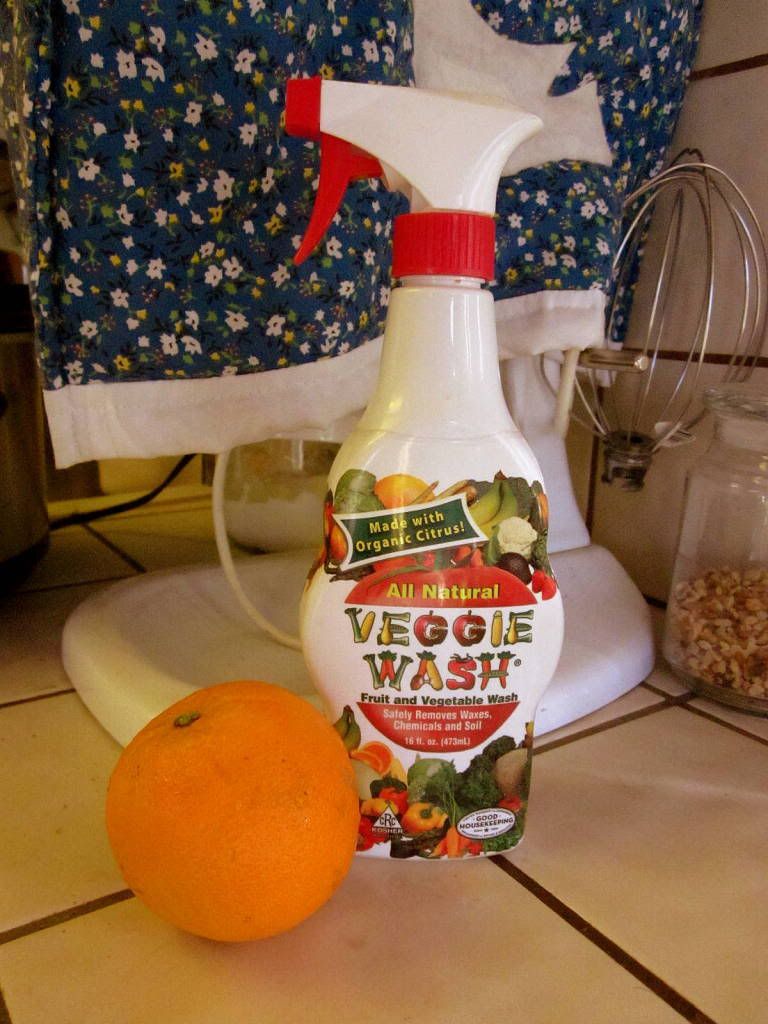 Wash the orange well (with a veggie wash, if you're me!) and peel it with a peeler. Stick the peel into the crockpot as well. Pop on the lid and let it cook for several hours until its deliciously spiced up! Stir it several times if you'd like to get the spices mixed around a bit more.
You can always freeze this for later, or even put it into an ice cube tray for later use in flavoring your favorite meals. It keeps in the refrigerator quite well, also!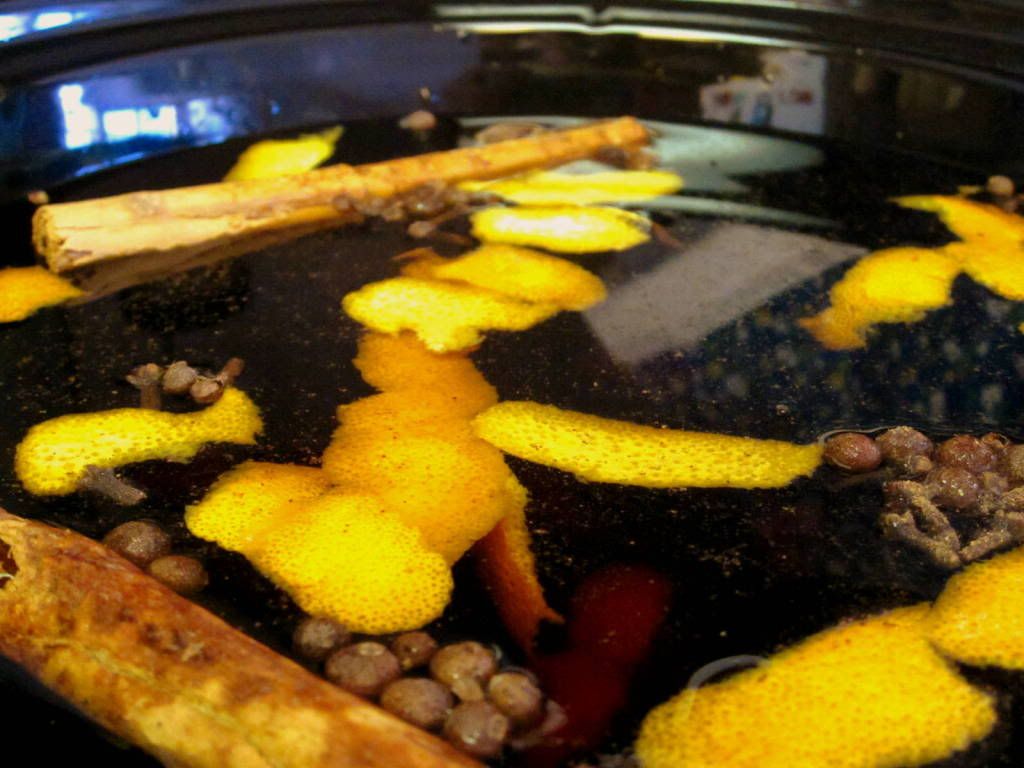 The most perfect winter drink, although my husband would disagree, is apple cider. Hands down. I looove to make it and it makes the house smell so Christmasy and divine!