This is the second in a series of date night alternatives. Check out my first one. Hope you enjoy!!
C
aptain and I often run into a rut of going to get something for dinner, then grabbing a Redbox or watching a show on Hulu. Don't get me wrong...I do appreciate my time with him. Completely! But it gets a bit old doing that every time...so I'm always in the mood for doing something new!
Date Idea # 2: Find a local place to go hiking.
We like going to
Devil's Punchbowl
as it's called. Sounds fun doesn't it? Lol. It's just a little ways away from us and a nice little getaway to go and exercise, be out in God's beautiful creation and explore. :)We live in the desert, and around along a fault line, so there is some scenery you might not have seen before. :) I find it quite lovely and hope I was able to capture it this day.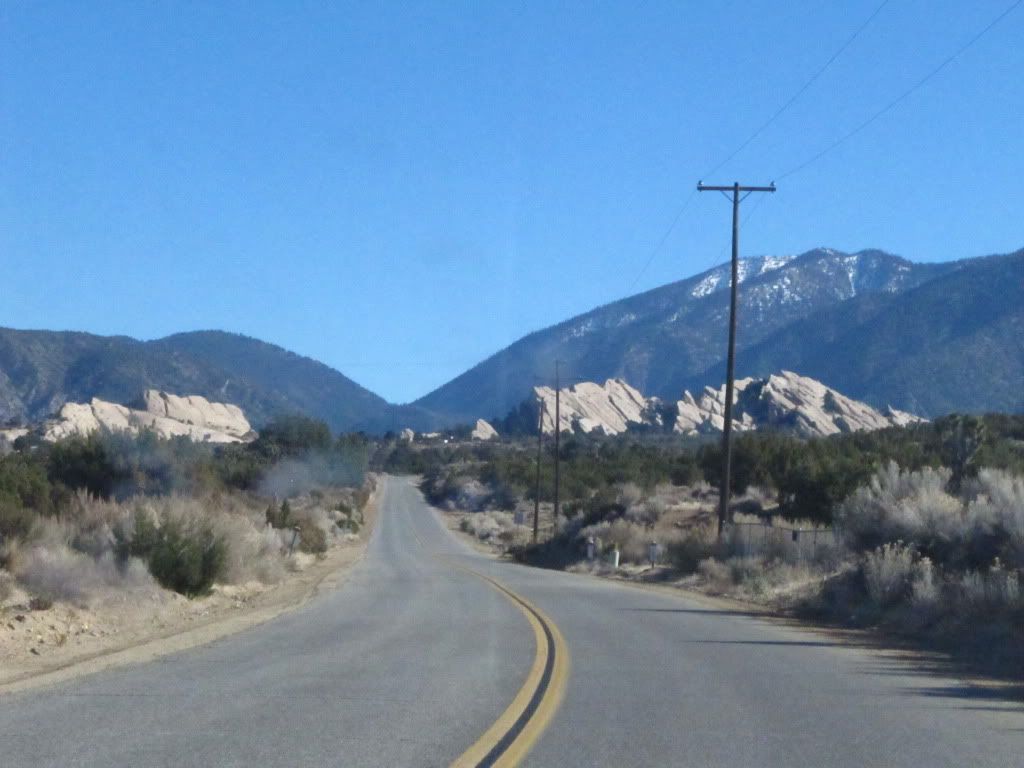 Gotta use this before the hike!
(more after the jump)
Down toward the creek.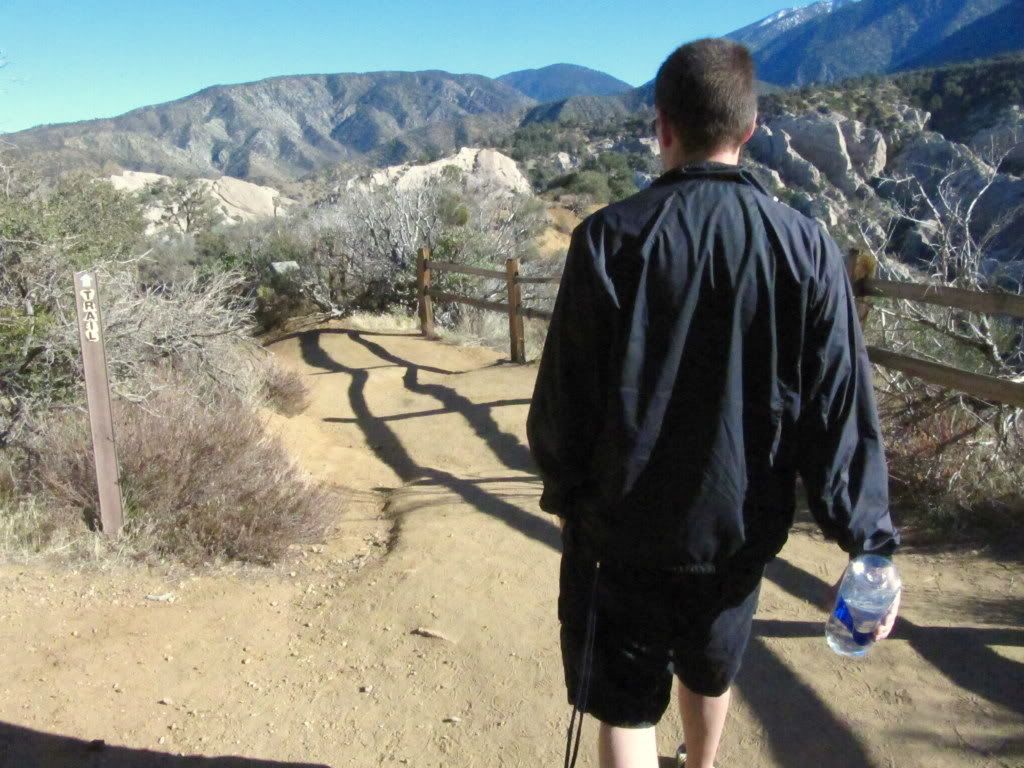 Whatever this plant is, I love its smooth, red bark!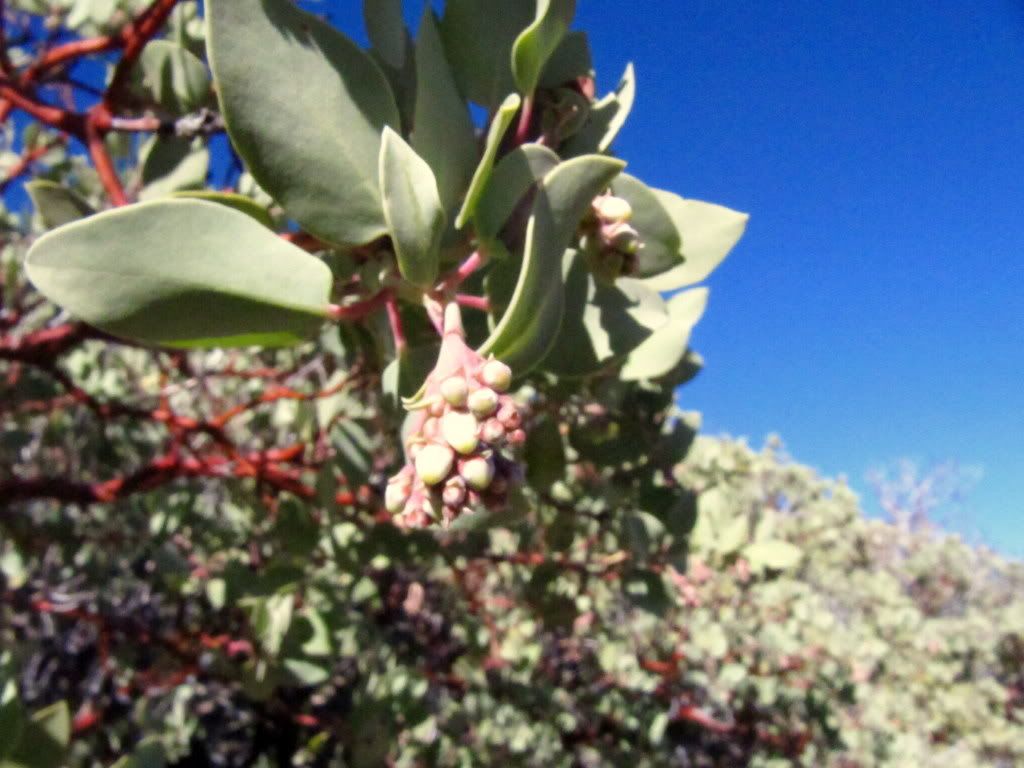 We made it to the bottom! We haven't had much rain this year. :(
Awesome old tree!
Going exploring!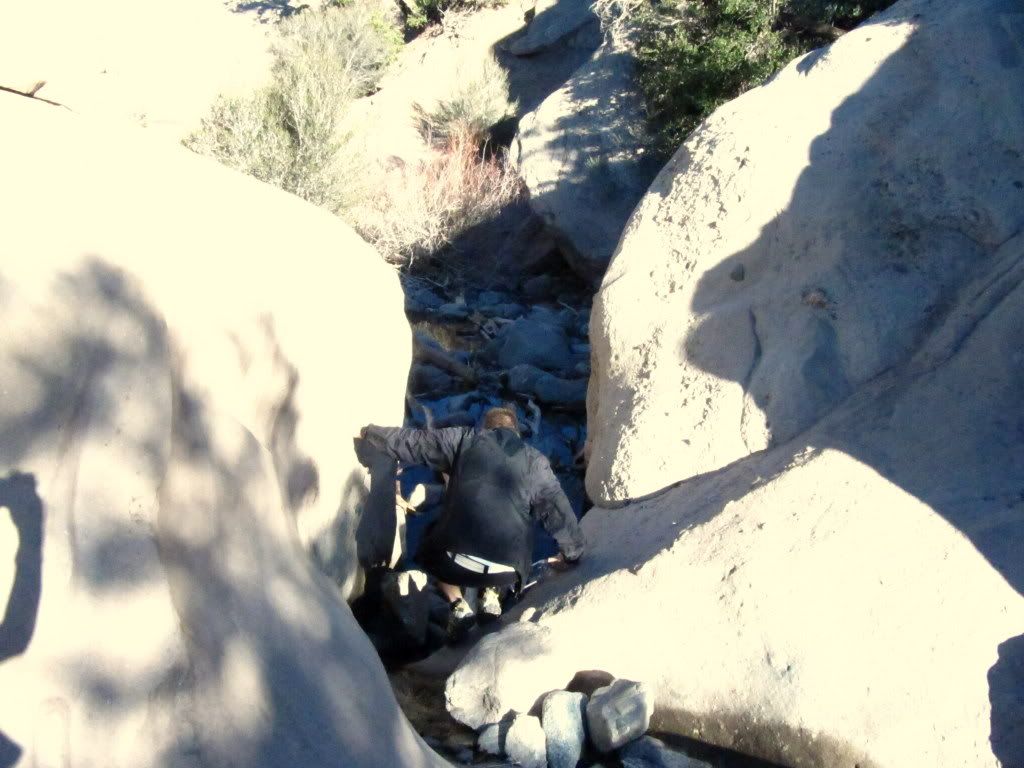 I love this kind of thing! I'm a total rock-hopper and nature-explorer. Nerd moment: I used to pretend I was a mountain goat when I was little. :)
Time to head back up!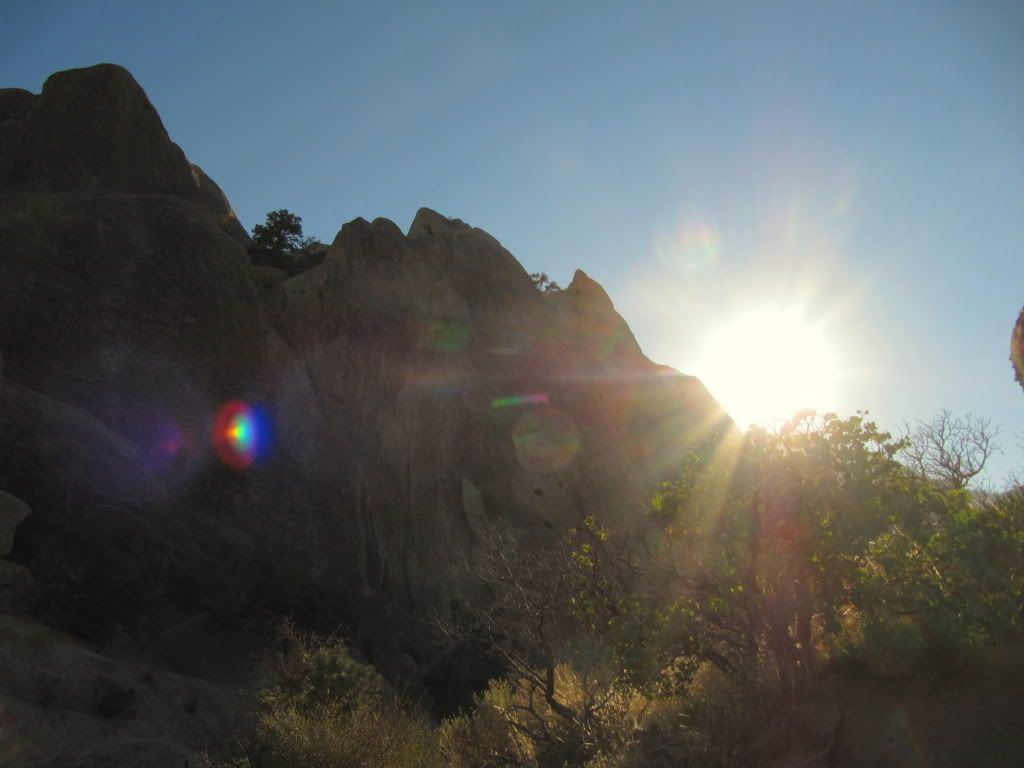 Gotta stop at Charlie Brown Farms on the way home! It's a cute novelty shop, unique restaurant, and all around fun time! If you're ever in the area, you must check it out!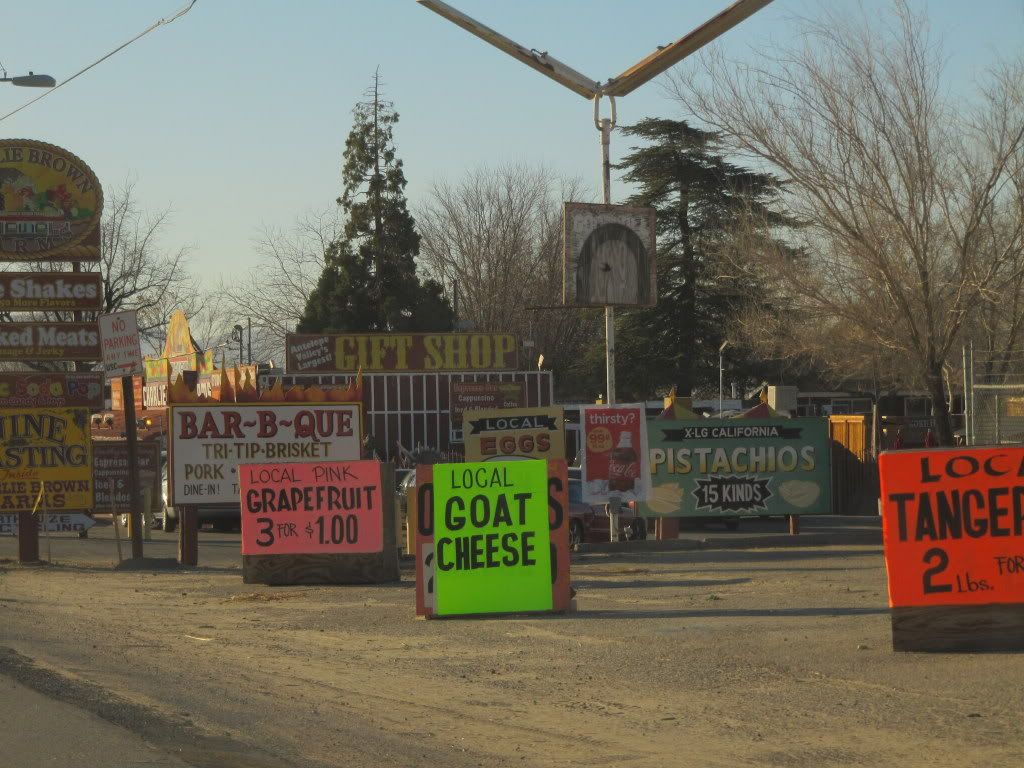 What do you all do for fun dates with your special someone? I hope this can encourage you to think outside the box too! :)