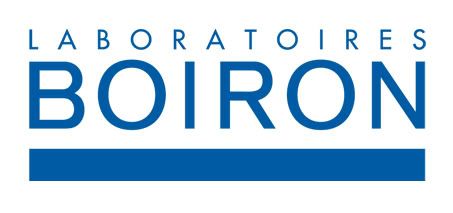 I
absolutely love that mainstream stores are starting to carry actual homeopathic products! Bringing these types of products that really work, through natural means, to the general public at an affordable price is fantastic. Totally rocks my day!
Boiron
is one of those companies, and they produce several cold and flu homeopathic products sold in mainstream stores like Walgreens, as well as many other homeopathic remedies that are sold in natural food stores and online.
(more after the jump)
I was able to review one of their hottest products,
Oscillococcinum
. Try and pronounce that! :) Well..you can! There's actually an audio clip
HERE
that will teach you! With cold and flu season in full swing, and your co-workers or kids coughing, getting a stomach bug and generally feeling nasty, I say it's time to go find some
Oscillo
! If you've never taken a homeopathic remedy before, there's a lot of information about how it works on their website. I highly recommend that you check it out. My family has used homeopathic remedies for *years* for my dad's rashes, my mom's hormone problems and for my car-sickness. There really is a way to help your body in most illnesses through homeopathy.
Oscillo comes in a cute little tube filled with the tiny, sweet balls. If you start feeling that "I'm getting sick" feeling, pop one of the tube's contents underneath your tongue to dissolve. Follow their directions of course on how often to do this. It reduces the severity and duration of the symptoms. Capn' and I were both feeling under-the-weather a few weeks back at different times. Without waiting, we took Oscillo a couple times that day. I never got sick and Capn' got over his illness quite quickly. You can't overdose on it and it doesn't react with other meds, so if that was your concern, you're perfectly safe!
We also tried Boiron's Chestal product. We found both Oscillo and Chestal for adults and Children at Walgreens. :) The chestal was very helpful for my husband in relieving his coughing and sore throat. Because it is high in honey-content, it sooths the throat and his coughing was almost non-existent after using the syrup.
Many
vitamin shops
carry the Boiron Products as well as
drug stores
and even
online
!
Boiron has offered 1 lucky reader a box of their homeopathi remedy Oscillo!
a Rafflecopter giveaway
**I received free product but was not monetarily compensated. All views expressed are my own.**