R
ecently, I submitted a delicious recipe to
Bob's Red Mill
for a promotion they were having. It's a delicious Chicken Tagine. I got the idea, when I purchased a Tagine from
One King's Lane
. I had no clue how I'd use it, just that it was used for Moroccan cooking! And I'm always such a sucker for something super unique. I was sold. :)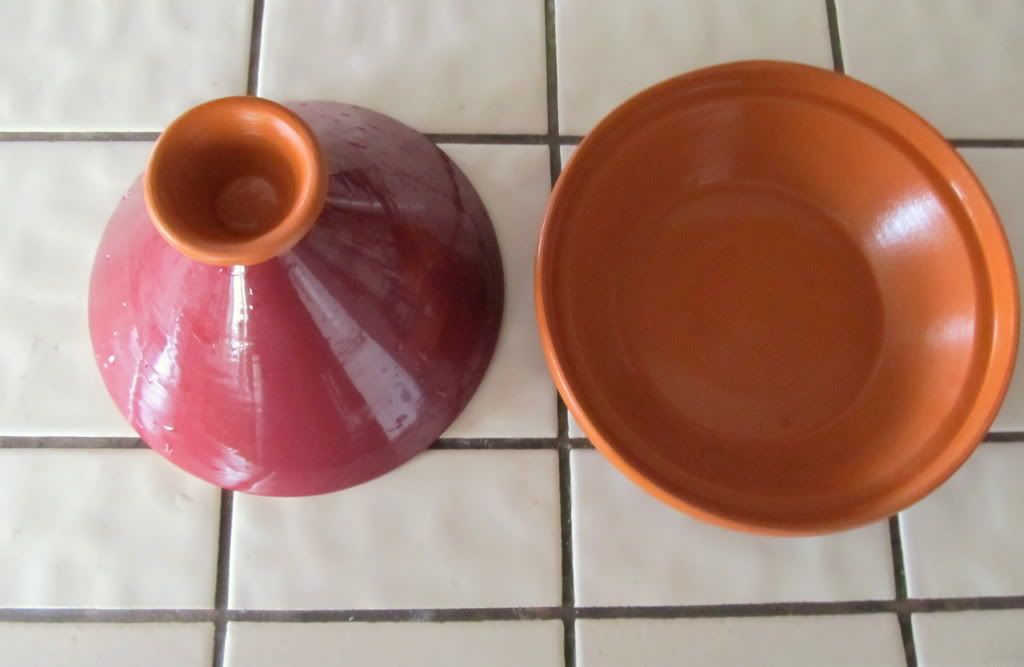 Just so you don't get super confused, tagine is a word used for both a meal and a cooking utensil. The clay slow cooker above, is a tagine, as is the recipe I'll share with you. :) Confusing, right? (I'll share how to use the tagine another day.)
A tagine is a traditionally Moroccan dish, and I adapted it for my liking but stayed quite true to the original style of ingredients.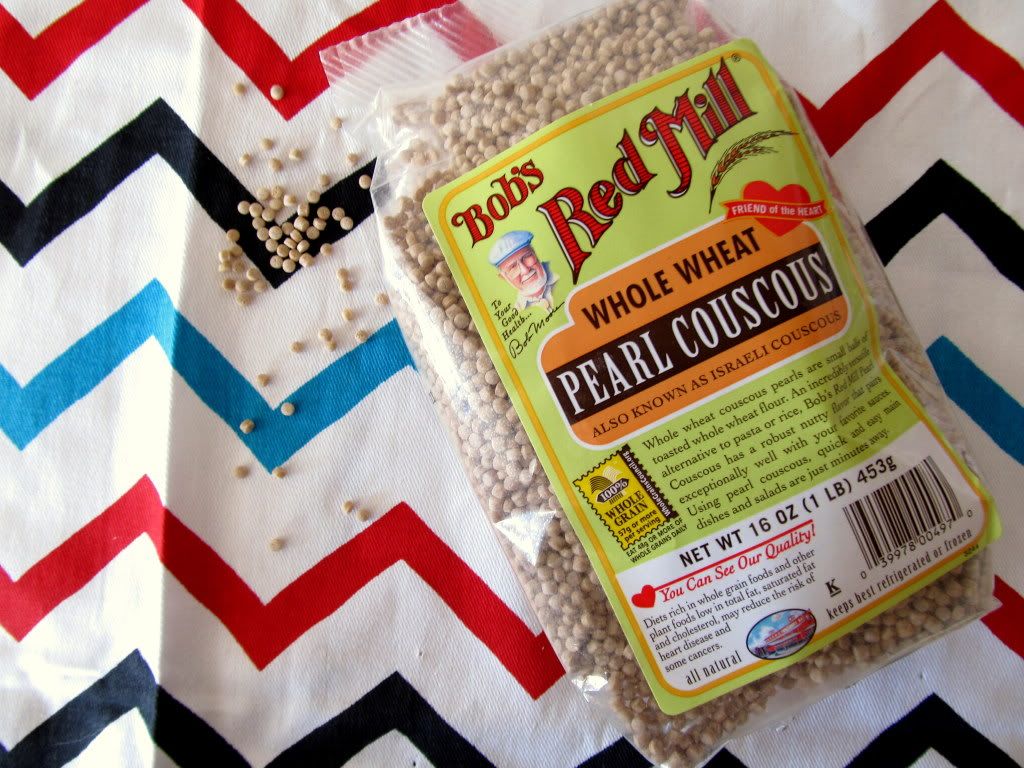 (more after the jump)
Cranberry Chicken Tagine
1.5 lb. chicken breast cut into 1 inch cubes
1 C. diced yellow onion
1/2 C. dried cranberries (I used the no-sweetener-added) variety
1 1/2 C. chicken broth
2 T. tomato sauce
2 T. lemon juice
3 T. whole wheat flour
1 T. honey
1 tsp. ground ginger
1 tsp. ground cinnamon
1/2 tsp. ground turmeric
1/2 tsp. chili powder
1/4 tsp. ground curry
dash of black pepper
dash of lime juice (optional)
dash of red pepper flakes (optional depending how spicy you like it)
Couscous
1 1/4 C. Bob's Red Mill whole wheat pearl couscous
1/4 C.
amaranth
Directions
1. Layer in a traditional slow cooker, chicken cubes, onion, and cranberries.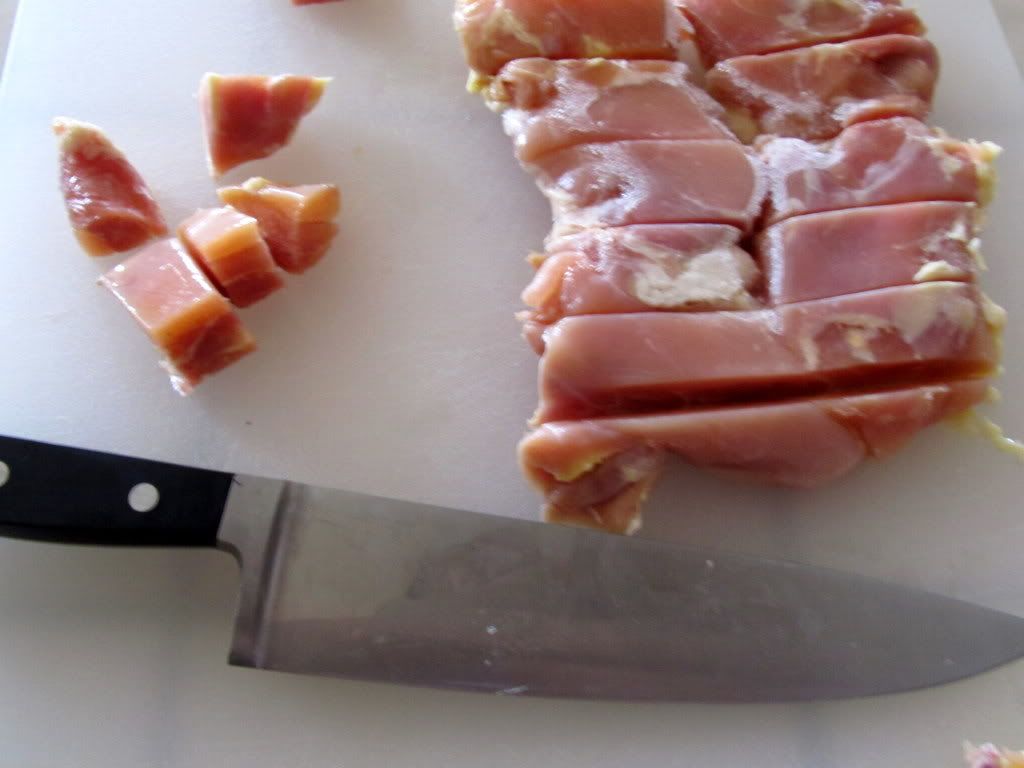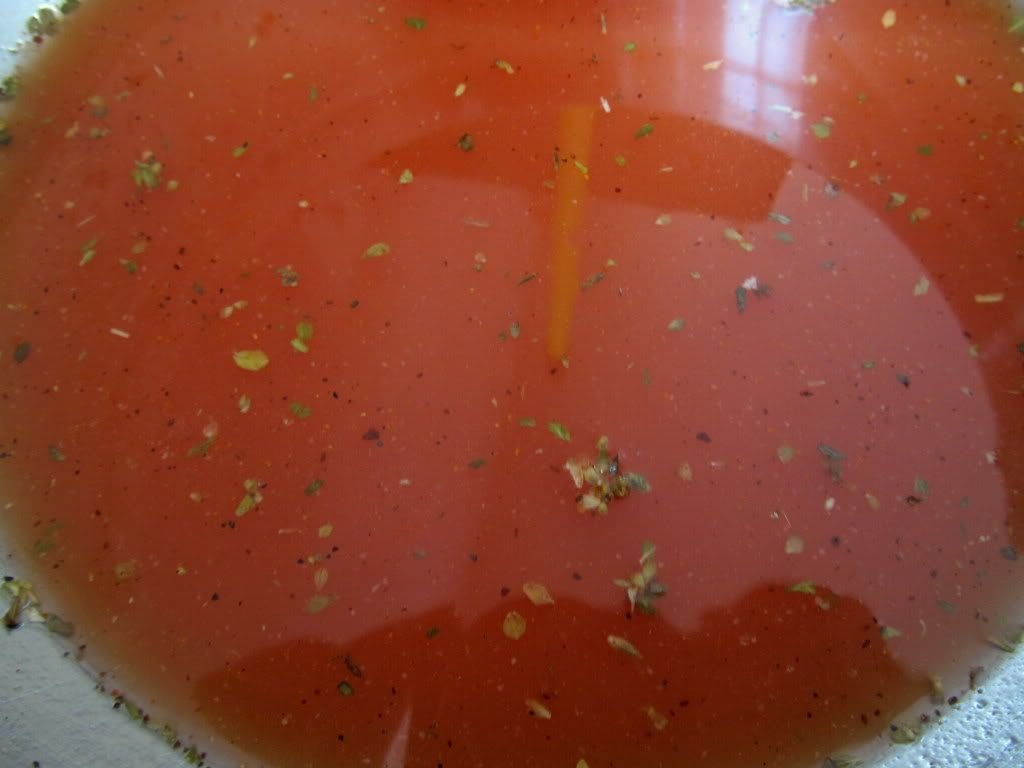 2. Then, mix together the rest of the ingredients in the
tagine
, in a bowl. Pour over the chicken mixture in the slow cooker and cook on High for 3 hours or on Low for 5-6 hours.
3. In a separate saucepan, bring 1 1/2 C. water to boil, and pour in both the amaranth and couscous. Bring back to a boil, then simmer for 20 minutes or until water is absorbed. Watch carefully that it doesn't burn! Remove from heat, and serve the couscous as a bed for your slow cooked
tagine
. The flavor will be sweet, combined with delicious, nutty notes.
This recipe pairs well with Naan bread dipped in olive oil infused with spices!