W
hen Vasseur sent me their beauty pillow, I was thrilled. Not only does it seem like it would help with sleep posture, but it also keeps you from getting those terrible morning face wrinkles!
The
Beauty Pillow
is shaped a little bit like a space ship, and a little bit like a tooth. Its softness is perfectly cushioned without being overly fluffy.
(giveaway after the jump!-->)
The shape is also really great for sleeping on multiple ways. You can sleep on your side, back, or stomach with it. Obviously if you sleep on your back, you won't get sleep wrinkles, but since I'm most often a side-sleeper, it works perfectly!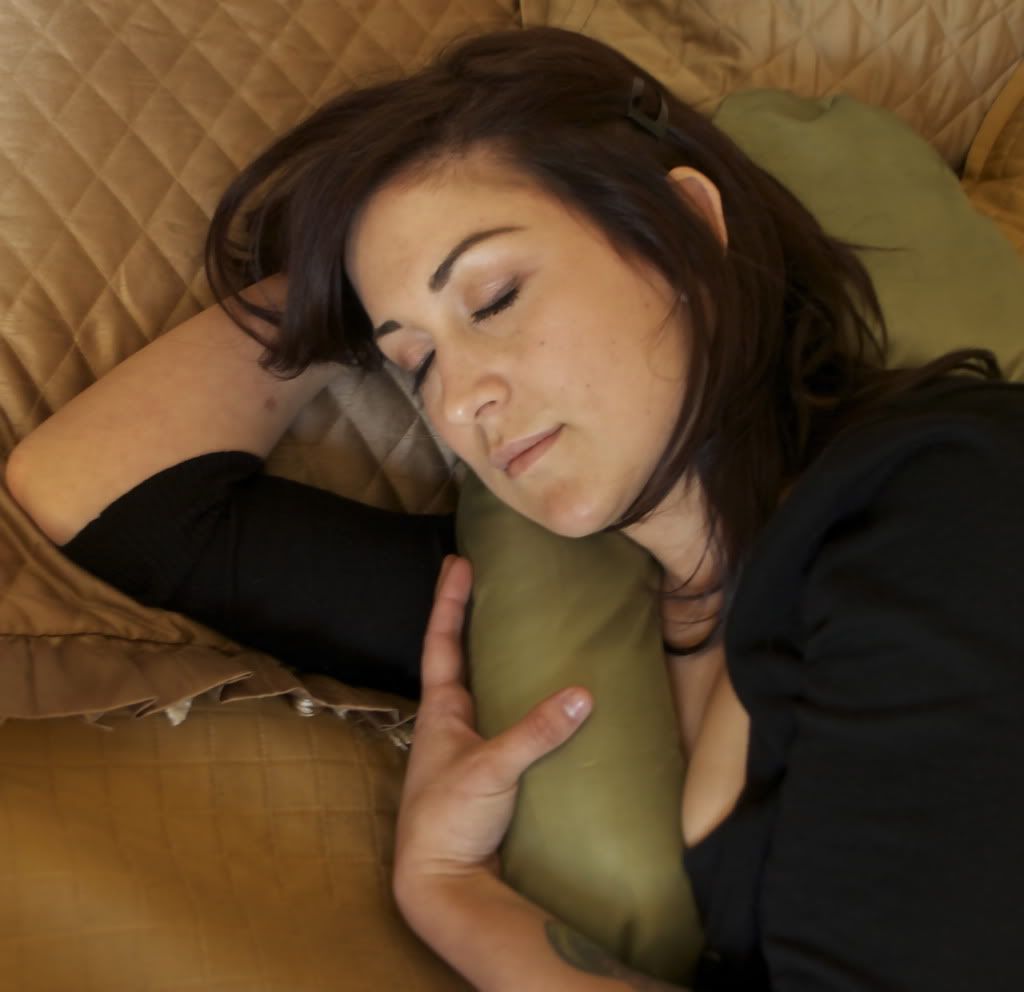 This pillow is also super easy to pack because it doesn't take up much space like a normal pillow. The pillowcase is removable for washing, yet it doesn't just slip off when you don't want it to. I loved this pillow, and it definitely helped support my neck, while preventing pillow wrinkles. It was even
featured by Dr. Oz
for it's unique benefit!
Vasseur has offered 1 lucky reader, the opportunity to win this luxury Beauty Pillow!
a Rafflecopter giveaway
**I was not monetarily compensated for this review. All views are my own**