T
oday, I'm happy to showcase an awesome organization:
Tukula
.

Similar to another company I have worked with in the past, Tukula works with young Ugandan women who are unable to find consistent work. They provide them a job, medical care, and the ability to save money. This all goes a long ways! There are some
personal bios
that tell about some of their current artisans!
Each product is handmade and helps to stimulate Uganda's economy as well because the fabric is purchased there. The patterns of the fabric differ in variety so each print is a unique one!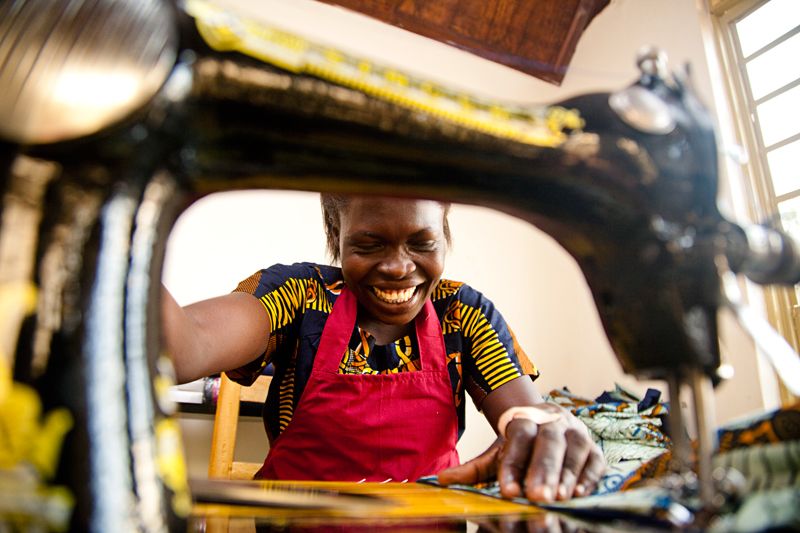 Tukula is the vehicle that allows these women with dreams to be able to find a way to accomplish them. Who doesn't want to be a part of that? There are some
fun videos
to check out if you're further interested.
Handbags, clutches, accessories, and childrens items are all sold by Tukula. They are colorful, fun, and cultural. I personally love having a story behind something that I use, so supporting Tukula is a perfect conversation starter with friends!
I was able to review a
headwrap
. It came very colorful and just perfect for accessorizing! I use it with my hair down, in a ponytail, in a bun...you name it, the options are endless!
Also offered are
kits
that offer items at a discount to you so that you can sell them to friends and family and raise money for Tukula. It's like a Pampered Chef party, but for an awesome cause!
Here
is how to host one.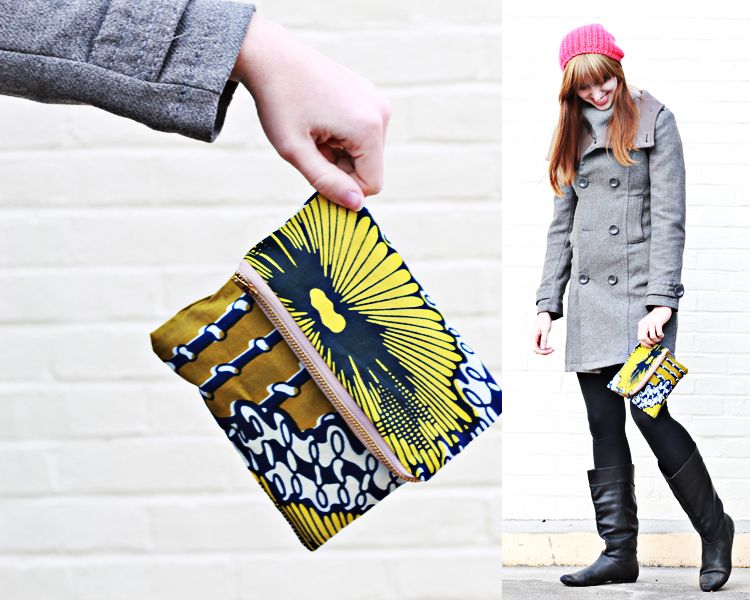 Tukula has generously offered 1 lucky reader the chance to win a clutch (pictured above). Below is the entry widget. Keep in mind that hosting a Tukula party will get you a
load
of entries. I want to help this awesome organization!
a Rafflecopter giveaway
**I was not monetarily compensated for this review. All views are my own.**